The role of the Japanese language school changes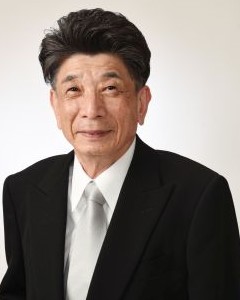 Our school was opened in October 1989,  it is a very historical Japanese language school.
As feature of the school, there are the location environment where students can study in a city rich in nature and very kind and careful learning guidance by excellent staff.
We always provide an environment where students can learn Japanese with peace of mind.
Until now, the majority of graduates were allowed to go on to vocational school etc., and graduates who received specialized education at universities in there home countries were allowed to switch to work visas.
And from April 2019, a new employment specific skill system "TOKUTEI GINOU working visa" was introduced, increasing the options after graduation.
Structurally, Japanese is not so difficult language, but it is characterized by its use of KANJI, HIRAGANA and KATAKANA.
Learning KANJI is especially difficult for international students from Asia.
I believe that learning Japanese at our school will open up a bright future for our graduates.
A Japanese language school is a place for students to learn Japanese, but at our school, we teach not only Japanese language, but also Japanese culture and customs at various opportunities, so that students can acquire the knowledge necessary for life in Japan.
From now on, we, all the staff will work together to develop talented foreign human resources that will be inevitable in Japanese society in future.
Shisuoka International Language Suchool
SUZUKI YOSHIHARU