Shizuoka International Language School was opened in 1989, it is a very historical Japanese language school with over 30 years of experience in Japanese language education. And in 2015, our school was approved as the school corporation in recognition of the achievement of Japanese education. Although it is a private school, it is the school that is expected to have high-quality Japanese language education that requires independence and public interest as the school corporation licensed school. Currently many foreign students from overseas, mainly in Asia, are studying Japanese language hard to realize their dreams for the future. In addition to teaching Japanese, all the staff are always working hard so that they can learn a wide range of Japanese culture and customs in a fun way. Let's learn Japanese at our school. All the staff are waiting for you.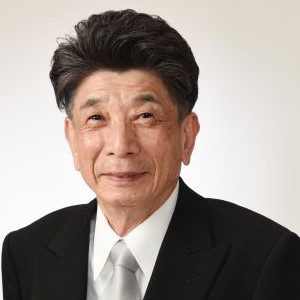 SUZUKI YOSHIHARU, Chief Director
Our school was opened in October 1989,  it is a very historical Japanese language school.
As feature of the school, there are the location environment where students can study in a city rich in nature and very kind and careful learning guidance by excellent staff. … Read All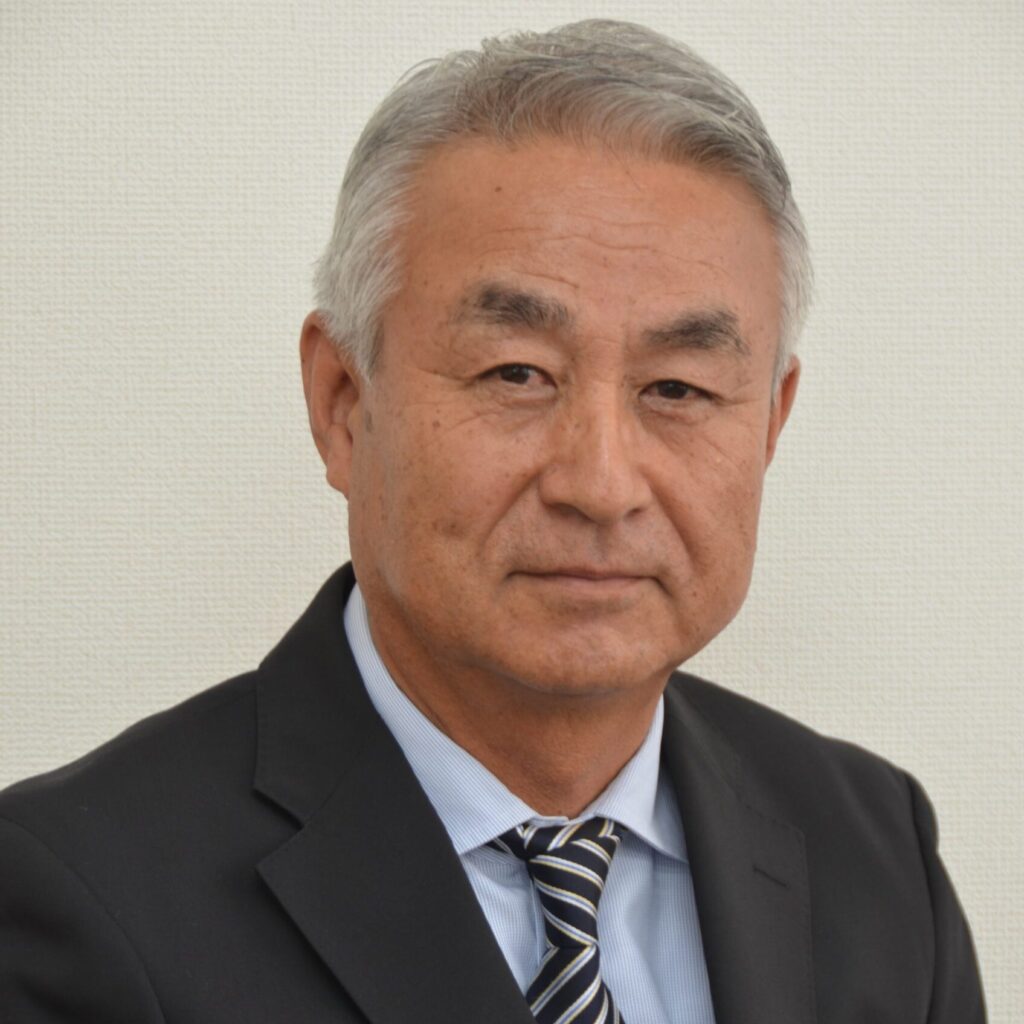 ITAGAKI MASAYUKI, Principal
Shizuoka International Language School was opened in October 1989 as the first Japanese language school in Shizuoka prefecture. Our educational policy is voluntary, continuation and trust. The educational goal is student-first Japanese language education. It consists of …
Read All
Fukuroi-city is located in the center of Japan that offers beautiful nature. Students can stay focused with their learning of Japanese language in this wonderful environment. Small classes with 10 to 20 students are formed and very polite teaching is the motto of our school. Our experienced teachers can guide well-balanced Japanese language in reading, hearing, speaking and writing in easy way to understand. For students to achieve their dreams, our teachers and staffs will support academic and career counseling seriously.
School name
Shizuoka international language school
Chief director
Suzuki Yoshiharu
Principal
Itagaki Masayuki
Manager
Suzuki Tsuneji
Chief of education
Ohba Chika
Address

〒 437-1211

2331-1 Moroi, Fukuroi, Shizuoka, Japan

Founded
1989, October
Licensed as incorporated school
2015, April
Number of teachers and staffs
20 persons
Japanese language course

Academic advancement course (2 years)

General course (2 years)

Max. students capacity
200 students
Shizuoka International Language School has established by Chuen Electronics Co. Ltd
Mr. SUZUKI HIROYUKI assumed the position of Chief Director.
Mr. YAMASHITA AKIO became the first Principal.
Authorized by Association for the promotion of Japanese Language Education
Mr. TANAKA TSUTOMU became the second Principal.
Mr. OHTA YASUHIKO became the third Principal.
Celebration of 10th anniversary of its foundation
AIRIS BTS Yangon School has started in Myanmar
Shizuoka Mai Hoang has started in Vietnam
Licensed as an educational corporation
Mr. Itagaki Masayuki became the 4th Principal
Shizuoka Philippines International Language School has started in Philippines
Max. Capacity of students has increased from 120 to 180
Establishment of Dormitory "IWATA"
Establishment of Dormitory "FELICE"
Sister school "Kakegawa Japanese Language School" is opened
Establishment of Dormitory " SUNVILLEGE"
Celebration of 30th anniversary of its foundation
Yoshiharu Suzuki appointed as Chief director
The capacity has been increased from 180 to 200.
*BTS: Business training schoolの略